Healthcare Services At No Cost To Seniors
To find out more about our Coronavirus assistance program, please click on the Coronavirus tab above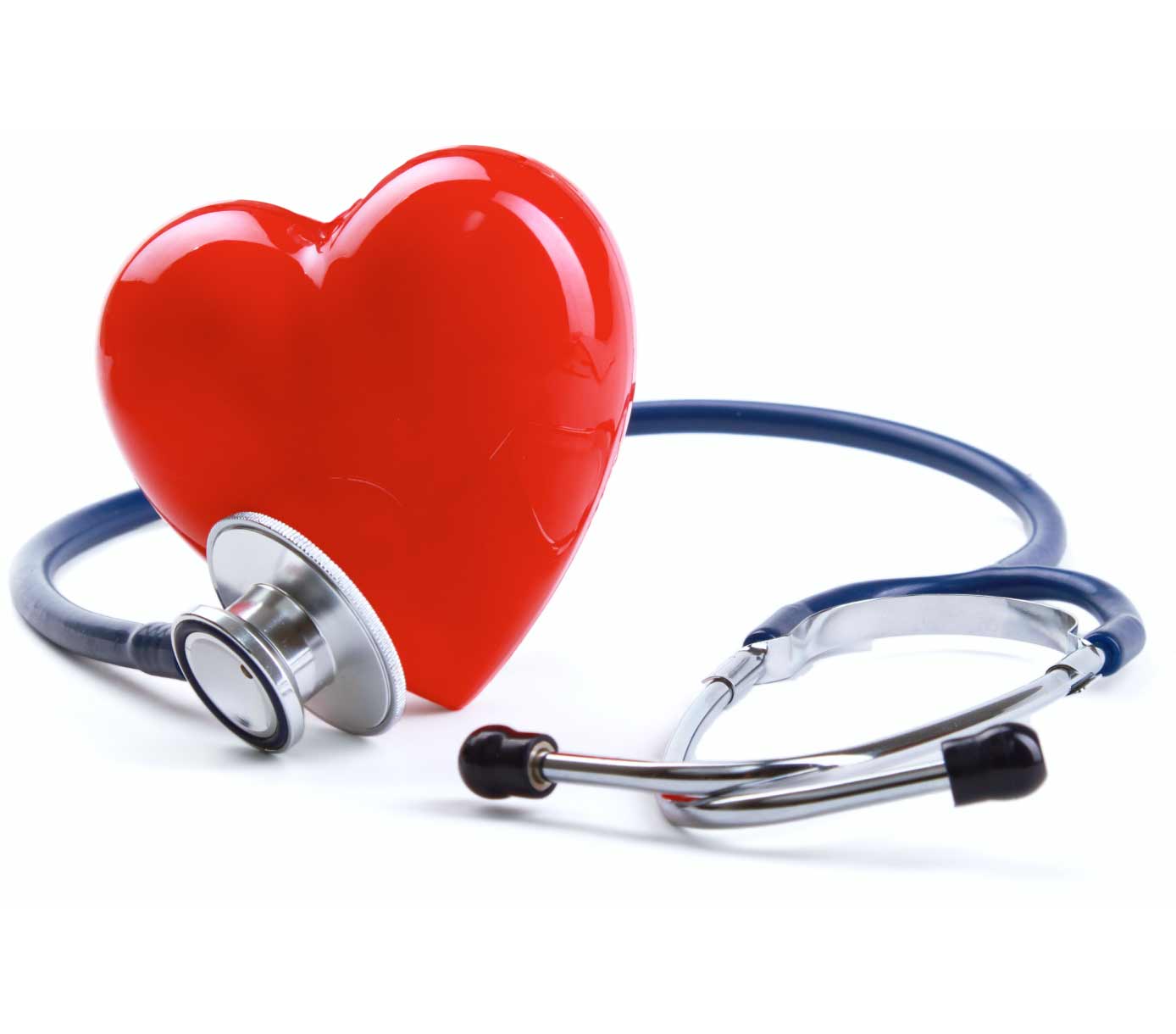 Who We Are
Community Healthcare Services is a local, community-based, nonprofit, patient-focused Care Provider, assisting Seniors in our community to:
Improve Your Health Outcomes

Improve Your Quality of Care


Significantly Reduce Your Expenses for Care
What We Do
We have listened to seniors and learned a great deal about what services seniors want and need. We provide these services at no cost to seniors in our community.
Seniors receiving services from Community Healthcare report improved health outcomes and an average reduction of ongoing care expenses in excess of $700 annually

Community Partner and Senior Testimonials
"Working with you has been rewarding in many ways, thank you."
 " When you come to our center, it is one of the days our patrons look forward to the most."    

 
 " We are impressed with the positive impact you have had on the seniors in our community and the additional resources you have been able to provide are much appreciated."
"You've helped us save time and money and our senior residents love what you do."
"Being on a fixed income it is nice to get so much care without spending extra money. Robert G"
" I never knew something like this existed. Thank you for everything. Jose L"
" My son now knows that I am safe, healthy and I can manage my care. Lori H"
" My doctor is too busy to answer all my questions. I have learned so much from Community Health and I love working with Judy. Marge R"

 
Your Health & Wellness Matters!
We care for the whole person, see the complexity of each person's life and believe that addressing a broad range of human needs is the best way to improve a person's health.
Services are currently being provided at local senior and community centers, churches and other convenient locations throughout the community.
Submit your email below to find out where services are being provided near you